Discover our security solutions that will help you protect your business. 
MEKTEL Business will help you enhance your business surveillance and security systems with Security Cameras and Access Control. We will install the best security solution that meets your business needs and budget.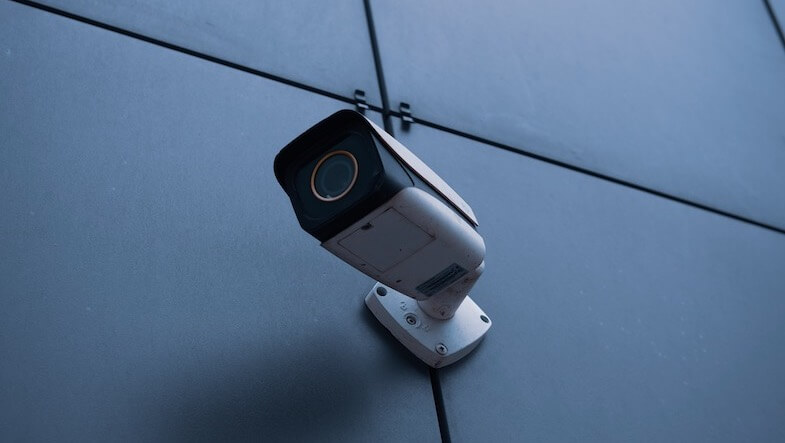 Video surveillance allows you to protect your home and business. Having cameras well placed indoors and outdoors and well focused on strategic locations gives you peace of mind. With MEKTEL home and business video surveillance systems, you can monitor your home and business from anywhere by viewing video images on a screen. In addition, MEKTEL's video surveillance solution allows you to keep an eye on your home and business remotely using a computer, smartphone, or tablet.
Depending on your needs and your budget, MEKTEL engineers will choose and install the best video security and camera solution that best suits your needs.
Protecting your business is part of your business. MEKTEL provides scalable access control solutions to help protect your business. MEKTEL's Access Card System is a quick and easy way to help you limit access to high-risk areas and sensitive areas of your business. access control lets you limit employee access, manage schedules, and know who goes where and when. The access card system can help you reduce liability, because you limit or restrict access to different users.
MEKTEL engineers will select and install the best access control solution that meets your business requirements.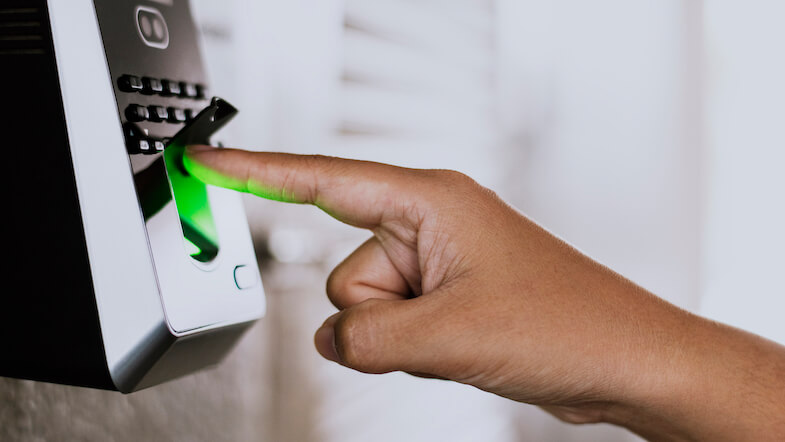 These
IT

services may interest you
❝We work to suit your business needs❞